As Seen on TV
Watch us live on HSN at Feb 24th - 7PM & 8PM ET,
Feb 25th - 2PM & 11PM ET.
We have new styles and exclusive accessories all with Free Shipping and Flex Pay. 
SHOP OUR Exclusive collections on HSN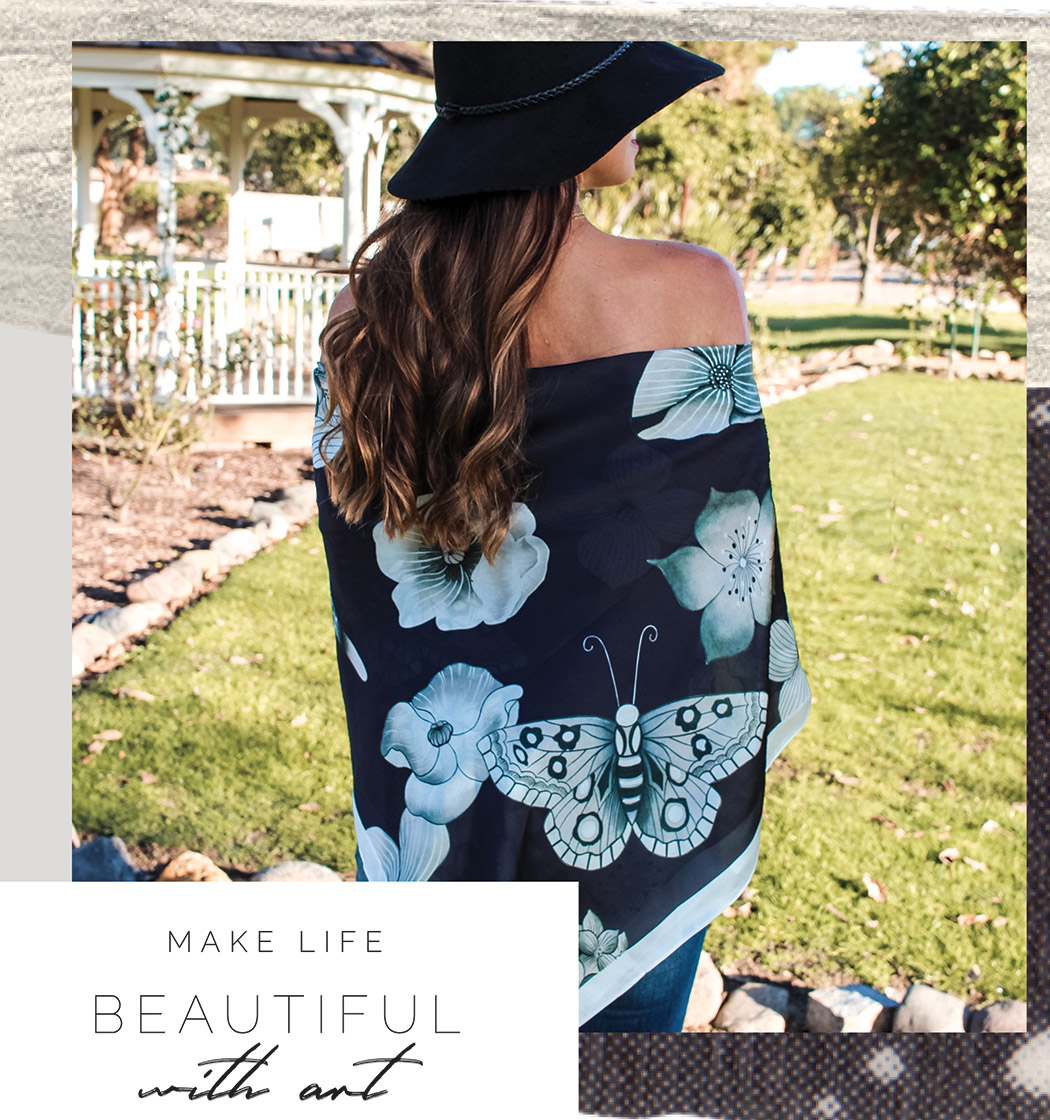 Shop for exclusive styles at HSN
Lion in Love, Zebra Sunset, Wild Leopard, Mysterious Cosmos, Butterfly Mosaic Black, Feather Skull, Iconic London, Magical Dragonflies, Snowy Owl, Roman Dreams, Lady Liberty and many more. Discover the new creations and silhouettes which continue the Anuschka traditions of blending art and functionality to bring you something truly one-of-a-kind. 


SHOP OUR
EXCLUSIVE HSN ARTWORKS